Your Exceptional
Dock Supplier
Get a sturdy dock today with the help of our professionals. Grand Traverse Dock & Hoist will provide you with a good-quality dock that will last for years.
You'll be glad to know that we assemble, install and service all our products when you buy a dock with us. You can also buy accessories such as dock bumpers, shore stairs, swivel chairs and so on from us. Popular areas we do install and pull-outs are East Bay, West Bay, Old Mission Peninsula, Long Lake, Silver Lake, Arbutus Lake, Spider Lake, Green Lake, Duck Lake, Torch Lake, Big & Little Glen, Lake Leelanau and more. We'll honor manufacturers' warranties! Call us for more information.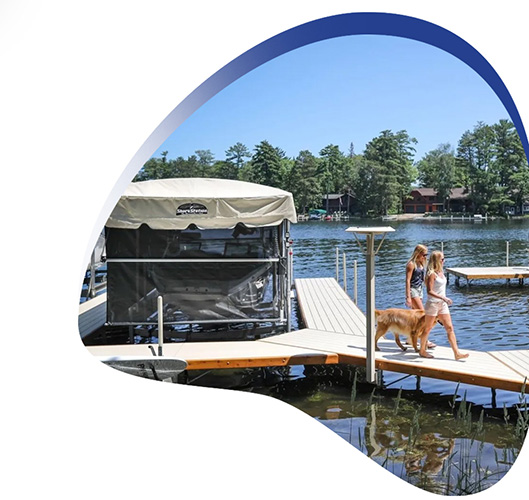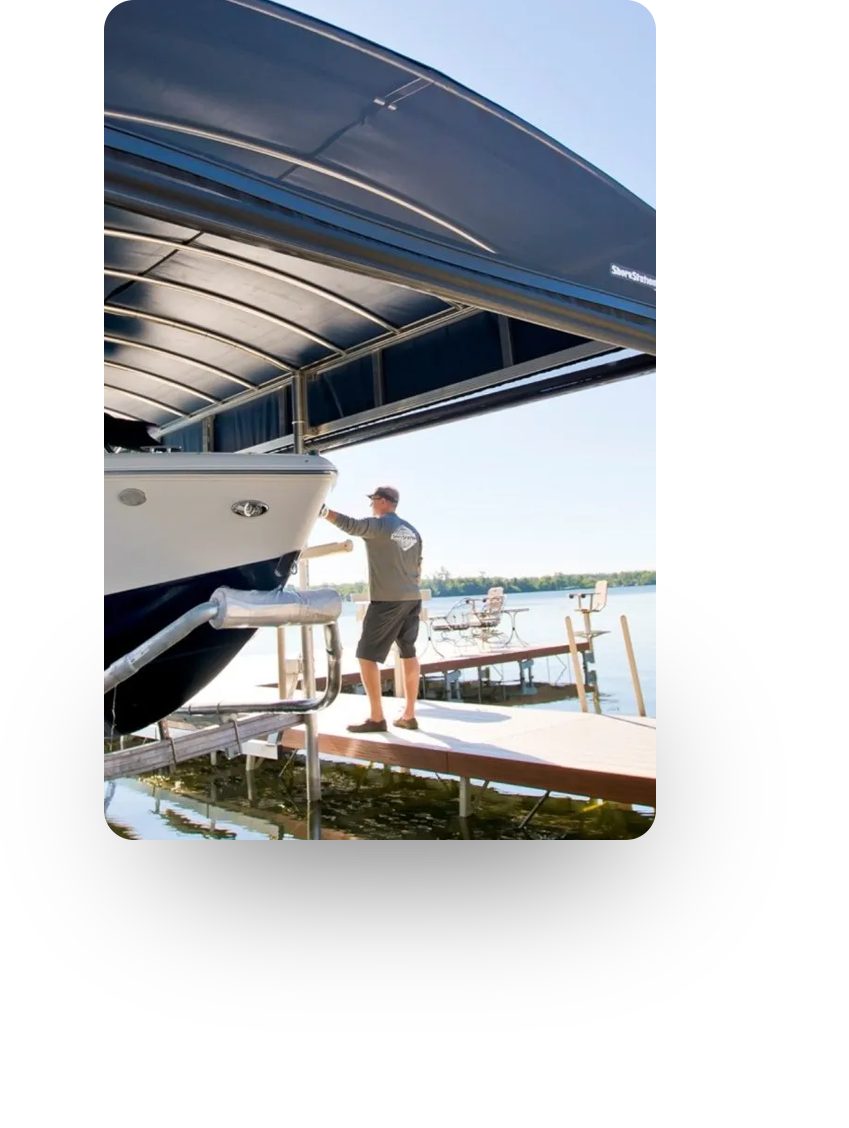 Canopy Cover to Safeguard Your Boat
Get a cover for your boat to protect it from the sun, rain, hailstorms, bird droppings and more. Our New Revolution Series Canopy Cover has various features such as a rigid frame and remote powered side curtains.
Grand Traverse Dock & Hoist offers delivery services and usually returns inquiries within 24 hours. Contact us to learn about our products and services.
Choose Us For Your
New Boat Lift
The weather conditions can cause damage to your boat if it's left on the water when not in use. Choose us for all your boat lifting needs. You can prevent corrosion and algae formation and increase your boat's lifespan with a boat lift.
We're associated with ShoreStation, TriMet Industries and Lillipad Marine to serve you better. Get in touch with us for a FREE waterfront consultation.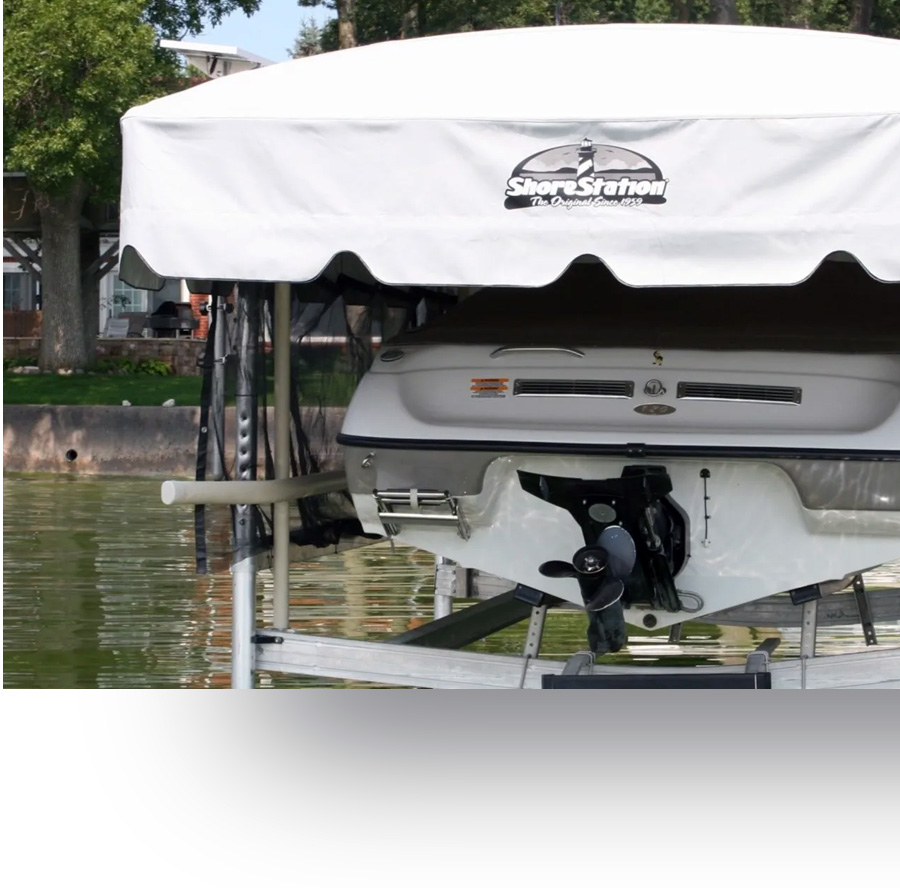 Choose GT Dock & Hoist &
ShoreStation
For Your New Boat Lift