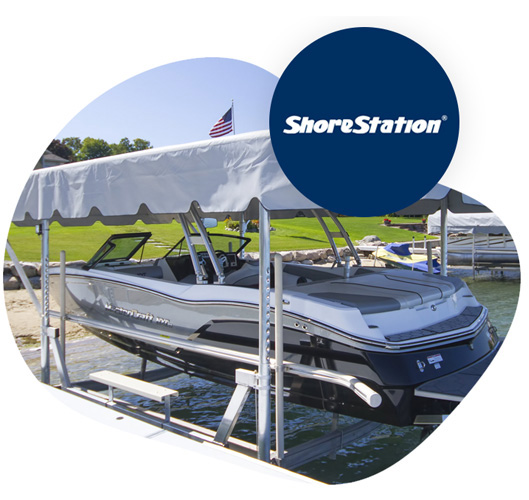 ShoreStation
Since 1959, the ShoreStation name has stood for rugged, dependable waterfront equipment. Our boat lift systems and docks are made for the long haul and backed by one of the best warranties in the business.
Max Lifts
Whether you have a vintage inboard ski boat, small pontoon, or fishing boat, MAX has a lift for you. Each lift is designed to be the best in it's class, with features you can count on. All lifts in this class feature Nylatron® pulleys, tower quide rollers, stainless leveling cables, 84" tall welded towers, and industry leading lifting Heights to make sure your boat is out of the water and well protected.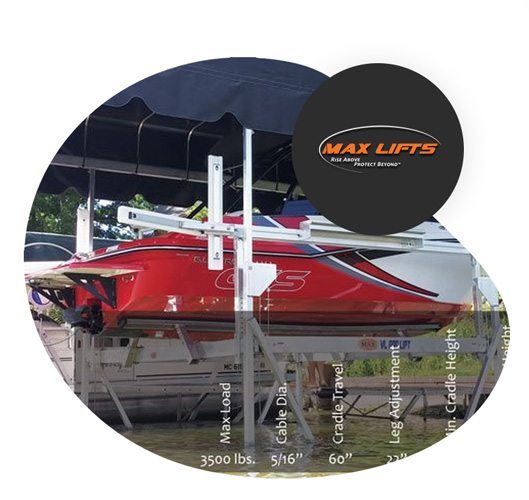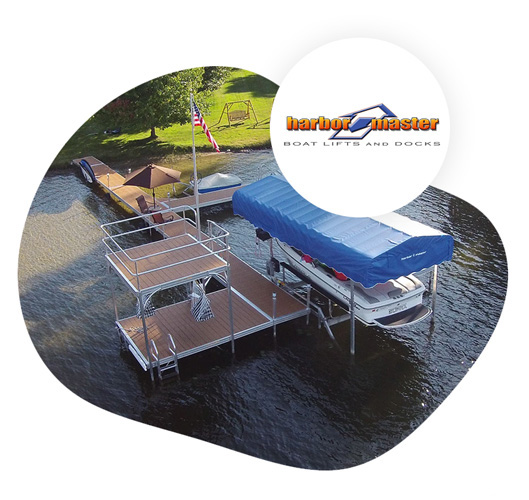 HARBOR MASTER
Harbor Master is located in Hudsonville, Michigan, and is 15 minutes southwest of Grand Rapids. Harbor Master has been an innovator in boat lifts and docks for 50 years. This means that we have the knowledge to create an excellent product, and a earned reputation we strive to uphold.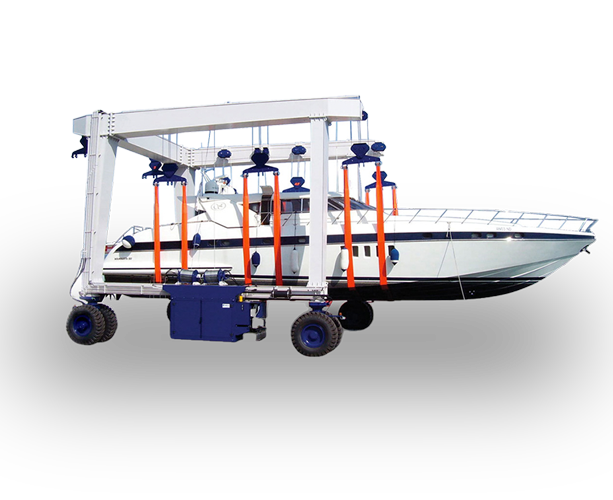 Boat Hoist Sales
Your ShoreStation preferred dealer serving Grand Traverse, Leelanau & Antrim County. From Long Lake, Silver Lake up to Glen Lake & Lake Leelanau, we provide waterfront consultations to make sure that your boat(s) are protected the best way possible. We offer bunk racks, bunk posts for easy guiding into the lift, and more accessories to make your lake life that much more enjoyable. That's what we're all about at Grand Traverse Dock & Hoist, we do the heavy lifting so you can enjoy the moments that matter with your loved ones.
Boat Hoist Docking
Accessories
Pontoon & Tritoon Log Rack
The double UltraBunks and full-length GlideRail load guides cradle and channel the outer "logs" perfectly every time. The unique kit is designed to work well on both tritoons and standard pontoons with tubes up to 29 feet.
Spring Loaded Centering Devices
Make docking your boat on your ShoreStation hoist easy. This load guide system applies equal pressure to either load guidepost. If you enter your boat lift and are off of center one post will push out while the other post is allowed to loosen. This boat lift load guide system will keep your boat in the center of your lift while parking, they also are very useful for preventing damage to both your watercraft and boat hoist.
Personal Watercraft Hoists
Built upon proven technology for years of dependable use, the ShoreStation PWC Lift is one of the best personal watercraft lifts on the market. With a number of convenient features available, the ShoreStation PWC Lift optimizes your time getting on and off the water. This personal watercraft or "Jet Ski lift" is compatible with your Sea-Doo, Waverunner or other PWC mode. Whichever brand you prefer, our lifts help you enjoy your time on the lake.